Guaranteed anti-clogging is the day 24 in his hour, also on holidays!
Why choose us??
Because our company 1988 class deals with mechanical unclogging. During this time, we have gained a lot of professional experience in the field of removing blockages, so there is no obstacle for us!
Any kind of blockage, you can count on us! Let it be WC, sink, sink, bathtub, shower, yard main line, drop wire or even from a strang wire, we always do our work with maximum professional dedication, to whatever 1 we guarantee a month!
Experience is important!
He knew, that you can do more harm with inadequate knowledge, as you use, which may cost more to fix, as a general anti-clogging? A anti-clogging not an easy task even then, if it seems so. Leave the work to our professionals, who know the solution to all blockage-related problems!
Clogging prevention using the most modern machines!
The anti-clogging function is spiral inside, cleaning with pipe ferret. Mechanical pipe ferret cleaning with machine spirals of several sizes, with pipe ferret, and we have the corresponding cleaning heads. We use a different type and size of unclogging device for each sanitary ware.
The womás anti-clogging 3 woma we do it by car, with which we can even fit into an underground garage. As for the equipment of the machines, the machines with anti-clogging pipe ferrets, and are equipped with multiple cameras for cleaning and inspection, with the help of which we can immediately draw your attention to possible errors, which caused the blockage.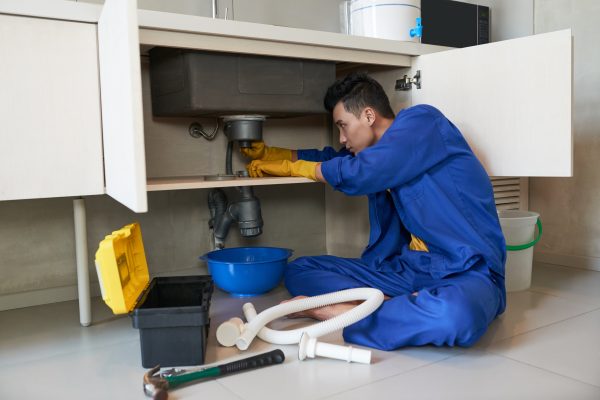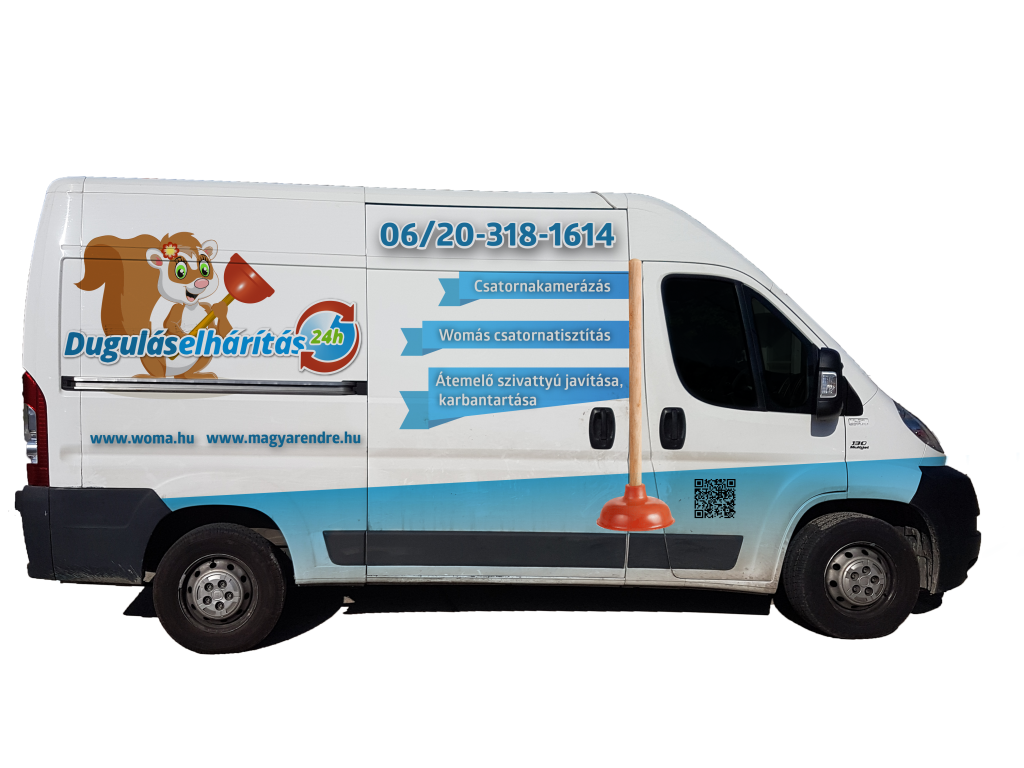 Clearing blockages in the shortest possible time!
Unblocking in Budapest is usually done within an hour, but we don't rush or do quick work with anyone just for the sake of it, to get to as many places as possible, that's why we don't even advertise ourselves as an express service!
Where we do our work?
The fastest way to Budapest, and we arrive within the M0 ring road, but let's take on the work in settlements is, but based on a telephone consultation, we can even carry out work nationwide, we even went abroad several times!
Frequently asked questions
You need help?